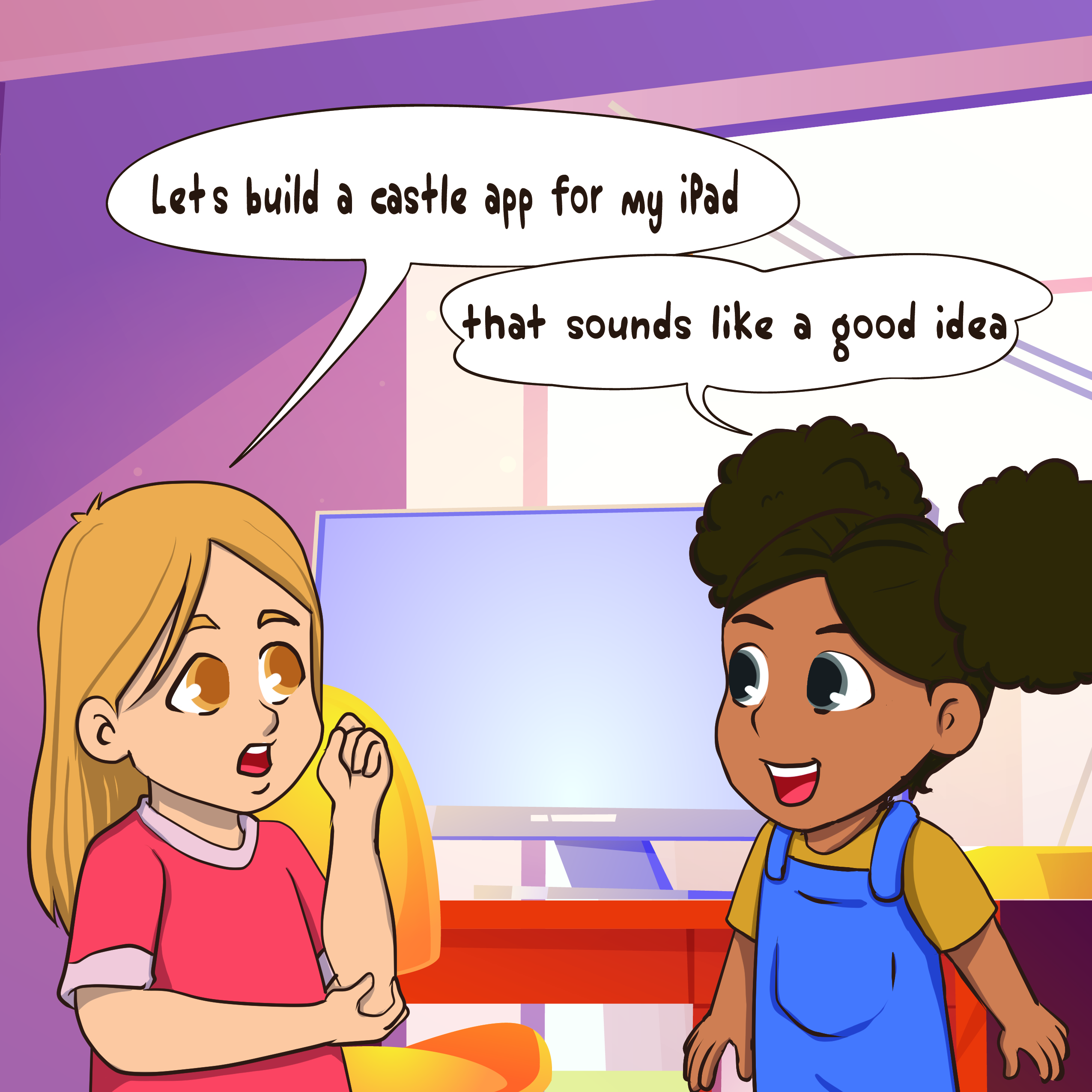 I Wrote A Children's Coding Book & It's One Of The More Rewarding Things I've Done In My Life
I probably couldn't tell you when or how I got the idea to put pen to paper and write a children's coding book but here we are. I've officially published my first book, "My ABCs of Coding and Programming" and honestly it's one of the most rewarding projects I've done in my life. 
Over the years, I've been privileged enough to kick start many of my ideas, the most prominent being jaguda.com, however the moment this book went live on Amazon, there was a completely different feeling that I still can't describe. My 6 year old daughter (who I've been introducing to software concepts already) reading the book aloud to me gave me a sense of accomplishment unrivaled to anything else I've done so far. You can call it the feeling of putting out positive production into the world. When I think about it, teaching my kids might be the inspiration behind writing and publishing this book. But enough about how I feel, let's get into the book.
My ABCs of Coding and Programming is simply an ABC guide introduction to coding and programming concepts ubiquitous in the technology industry. The book walks through definitions of various concepts your young programmer will encounter as they grow in the field. This is all done in a language that kids (ages 6-10) can comprehend and understand. We walk through these definitions with the aid of the computer character called Chi.

Barely 2 weeks into the book's release, it's ranked #1 in STEM new releases, and #1 Computer & Technology Education new releases on Amazon.  So here's my plug: Go ahead and purchase the book. My hope is that this also contributes to the great efforts of thousands of people to break down racial and gender barriers when it comes to software & computer technology knowledge. Hopefully this is the one step in our journey of a 1000 miles.